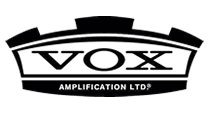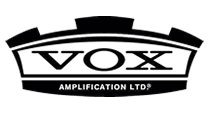 vox - 60 años de un tono legendario / 60 years of iconic tone.

Desde 1957, los amplificadores VOX han servido de base para algunos de los momentos más memorables de la historia musical. 60 años más tarde, VOX continúa haciendo productos innovadores y sirviendo como la voz para los músicos de todo mundo.

En: 60 Years of Iconic ToneSince 1957, VOX amplifiers have served as the foundation for some of the most memorable moments in musical history. 60 years later, VOX continues to make innovative products and serve as the voice for countless musicians.


2017 marks the 60th anniversary for the brand who has helped notable musicians such as The Beatles, U2, The Rolling Stones, create the timeless music they are known for today.


60 years of iconic tone…and we`re just getting started!